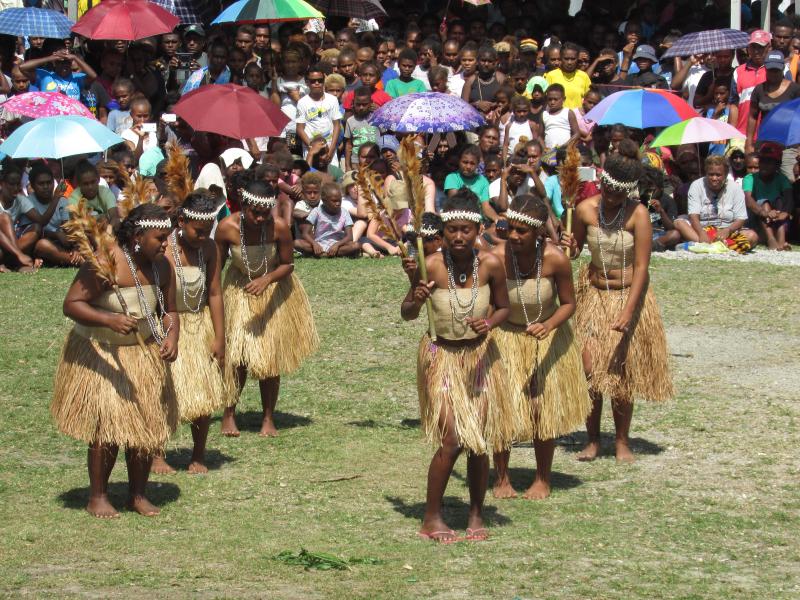 SIWIBA Successfully Host Combined Mere's Market & Mini Trade Fair
The Solomon Islands Women in Business Association (SIWIBA) successfully held their combined SIWIBA Mere's Market & Mini Trade Fair jointly supported by the Australian High Commission through its funding support to Mere's Market and SIWIBA.
The one week event took place at the Art Gallery from 3rd to 7th of July 2017 and this was open to members, non-members and women church groups.
SIWIBA also invited companies to set up stalls and display their products as part of its ongoing efforts to merge partnership with business sectors in Honiara.
Hosting the Mini Trade Fair was purposely to mark the 39th Independence Day of Solomon Islands.
Although there were no funds available, SIWIBA managed to put together a successful 2017 Mini Trade Fair event with the help of all the members, Board members, Mini Trade Fair Committee and SIWIBA staff.
SIWIBA wish to take this time to acknowledge deep appreciation to companies who responded positively to participate: Kokonut Pacific Solomon Islands, Bulk Shop, Premiere Groups of Company, Pan Oceanic Bank (POB) and Szeba.
"I salute the Chairlady, Mrs Ethel Saelea and her Committee as well as SIWIBA staff for their tireless support in one way or the other during the event. Everyone was satisfied and really happy with their earnings, which is a positive outcome to everyone's commitment towards the program," states SIWIBA President, Mrs. Pamela Zoleveke.
Mrs. Zoleveke also acknowledged all the women and companies who took their time and effort to be part of the event.