Careers Market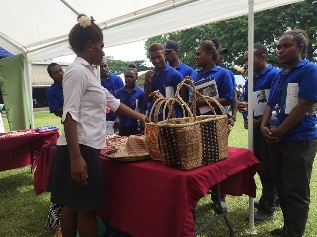 This activity was also an opportunity for SIWIBA members to sell products and therefore contributes to vending opportunities.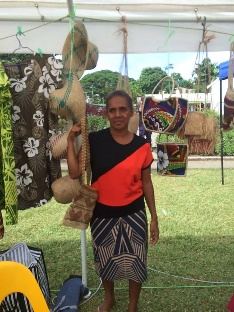 On 9 April 2018, four SIWIBA members took part in a one-day Careers Market on the grounds of Woodford International School. Around 2,000 students from 12 schools in Honiara participated. The event was organised by the Solomon Islands Chamber for Commerce and Industry and Solomon Islands Small Business Enterprise Centre (SISBEC) with the theme "Nurturing Careers and Entrepreneurship".
The day was really enjoyable for the SIWIBA members, as most a students were eager to learn about the different types businesses that were being exhibited.
SIWIBA members were especially proud to be promoting women as entrepreneurs and business owners. This is one way for SIWIBA to support a new generation of young women and girls to believe that they can succeed in business.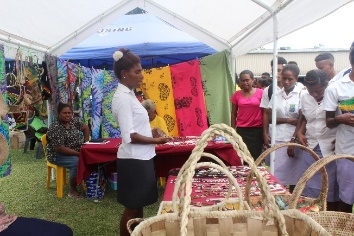 This was a great opportunity for SIWIBA to partner with SICCI for a public event, as well as providing a platform for more people in the community to learn about SIWIBA and its activities.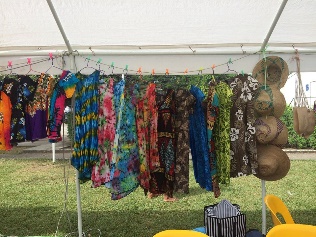 Women representing SIWIBA were Ms Naomi Tozaka, Ms Gayle Au Ramosaea, Ms Rosalyn Niusanau and Ms Harriet Suiga. Ms Jessica Warahiru (Program Officer) from the SIWIBA secretariat supported the members on the day.